by adagio teas



(3 reviews)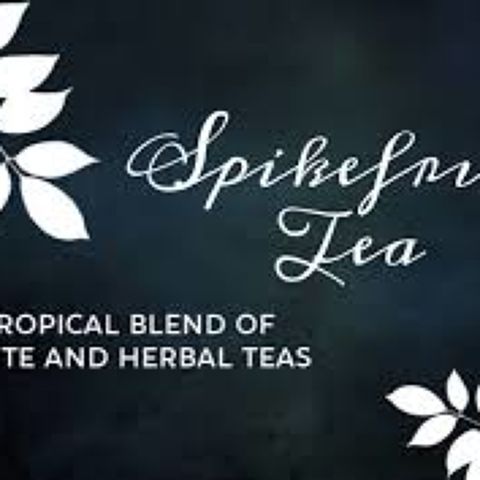 Travel beyond the borders of Tir to sample the tropical delights of the Spice Islands. We recreate Digwyn En-Lidere's favorite in this blend of white tea, peach, pineapple, and coconut. Diggy is sure of very few things in life, but this tea is one of them.
Recent reviews
I really liked this blend it was fruity and light. I enjoyed my cup hot but it would have also been nice iced.

Like a completely new fruit. The combination of the different teas is very smooth and well executed.

This is a really good sweet and fruity tea. The coconut accents the flavor without overpowering it.