by adagio teas



(3 reviews)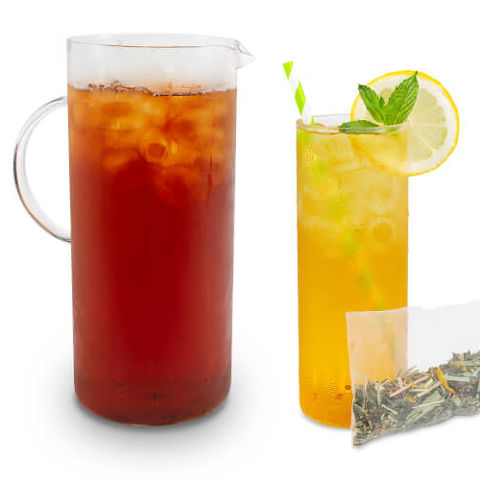 Liven up your day with our bright, cheerful and refreshing Citrus Mint Green tea. This effervescent blend combines the sweet, smooth, well-rounded feel of green tea with the fresh zest of lemon and orange, finished off with the cool gentleness of spearmint. It may very well be the perfect blend to invigorate your afternoon without over-caffeinating. Makes 32 ounces. Steep at 212°F for 3-5 minutes
Recent reviews
This is a really fresh and light iced tea that's great for the afternoon. Just make sure you dont leave the tea satchel in for too long

SK

Refreshing combo. Very easy to brew in the refrigerator too.

This one was pleasant enough, but the mint was a bit overpowering for my tastes. If you're a mint-lover though, this one is certainly for you. It has a refreshing and bright taste, with mint as the star, and underlying grassy notes.