by adagio teas



(4 reviews)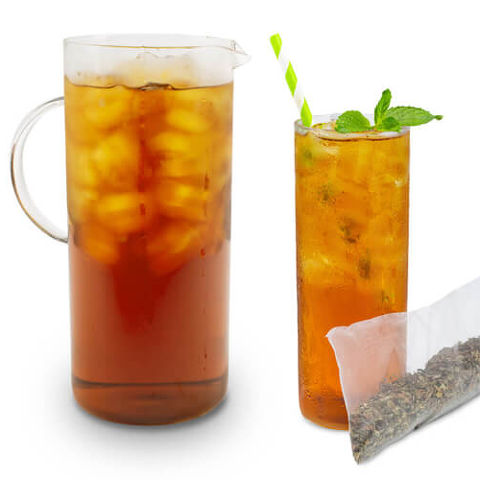 Premium herbal tea in cold-brew pouches. Simply place overnight in a pitcher of water. Awake to find a tea rich in flavor and aroma, at a price that's a fraction of the supermarket-bought teas. For quicker preparation, steep in hot water for five minutes and add ice. Contains premium peppermint leaves from Oregon, USA. Naturally caffeine-free, perfect anytime of day. Makes 32 ounces. Steep at 212°F for 3-5 minutes
Recent reviews
The iced tea version is fine, but I still prefer peppermint teas hot. I also prefer blending it with other teas instead of drinking it plain. It's not the greatest peppermint tea I've ever had, but it still does the job.

This iced peppermint is super refreshing on a warm day!

Very good when you want something fresh and minty. Love the flavor.