by adagio teas



(3 reviews)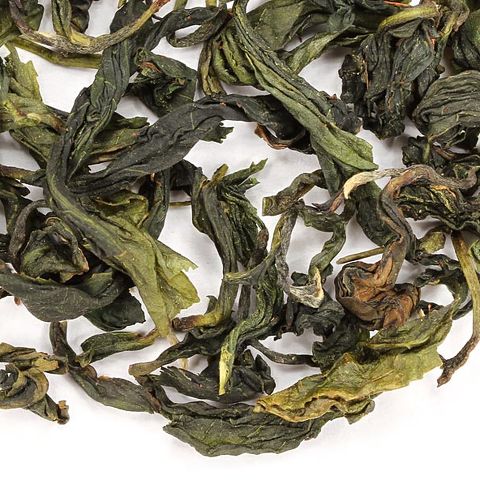 Pouchong tea is a very lightly oxidized, green oolong from Taiwan. It's highly valued for its rich, naturally sweet fragrance of honey, flowers, and quite often, coconut. We thought the flavor of fresh coconut, then, would be the perfect complement to this delicate cup. The result is soothing and mellow and perfectly harmonious. The sweet flavor and soft texture of our
Coconut Pouchong
is an easy way to take your island vacation anytime. Steep at 195°F for 3-5 minutes
Recent reviews
Interesting coconut flavors. I think the coconut is just a little overpowering but then again I'm not much of a coconut tea person. However, the pouchong makes up for it.

Very flavorful, but a bit too much coconut for me.

Bought it for a friend for her birthday she loves coconut and oolong tea so this is perfect! she says its her favorite and uses it only on special occasions.