by adagio teas



(3 reviews)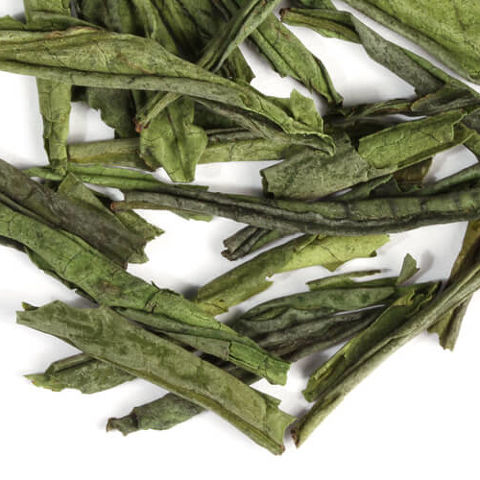 One of the ten famous teas in China, Lu An Gua Pian originates from Anhui province. The deep green, long, curled leaves smell sweet and fresh. Once steeped, they yield a light yellow colored cup with delicate vegetal notes and a roasted seed-like quality reminiscent of toasted pumpkin seeds. Steep at 180°F for 2-3 minutes
Recent reviews
JD

A lovely earthy tea. It is not sweet or bold like other teas, but its subtlety makes it great for an afternoon cup.

This tea tastes just like one of my favorites from a tasting in Beijing last year. It's the real deal!

I don't quite know how to describe it, but this tea is a bit too sharp and aggressive for my tastes.