by adagio teas



(0 reviews)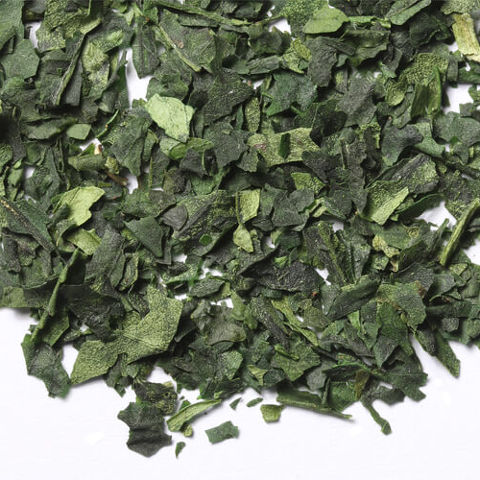 Tencha
, the tea base used for making matcha, is a delicious and rare find. Shade-grown gyokuro leaves are steamed, dried and leaf veins removed prior to grinding.
Tencha
brews a cup much lighter in color than matcha, but with similar body and flavor. Can be brewed as-is, or ground to create matcha. Our selection offers the aroma of sweet green vegetables and a cup that offers vegetal notes and a hint of roasted nuts. Steep at 165°F for 2 minutes
Recent reviews
No reviews yet.

Be the first reviewer!