by adagio teas



(3 reviews)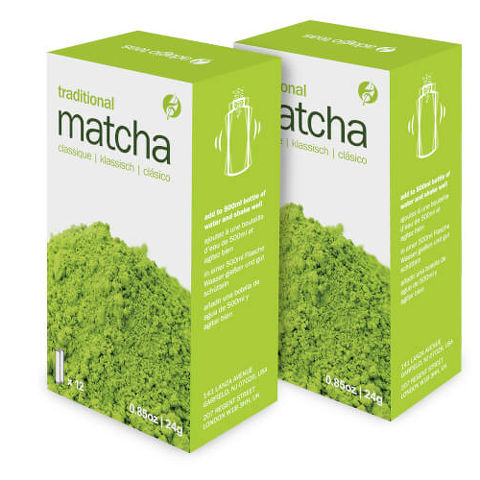 We have taken the time-honored tradition of Matcha and combined it with ease and convenience needed for today! Our Traditional Matcha Sticks feature the classic flavor and health benefits you love in twelve grab-and-go packets. Perfect for the busiest of Matcha lovers. Steep at °F for minutes
Recent reviews
Not bad for a quick pick me up. The matcha seems to be lower quality than the others sold here

These are so innovative! The matcha dissolves(blends?) into the water without issue and the taste is not too strong

These dissolve very readily in water and have a flavor that is not too strong.