by adagio teas



(5 reviews)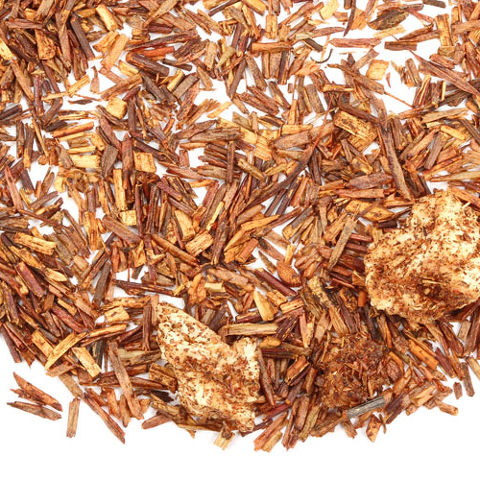 Get swept away to paradise with this wonderful blend of Rooibos herbal tea and the tropical flavors of coconut and pineapple. Even on a dreary, cold day you can be transported to a sunny beach by enjoying this unique, naturally caffeine-free blend hot or iced. Time for a lounge in the warm sun patch... Steep at 212°F for 5 minutes
Recent reviews
JM

I wanted to really love this, but the rooibos didn't pair perfectly with coconut and pineapple. I thought it would be good iced, but this one is actually better hot. The fruity flavors stand out much better when hot.

This tea smells like pina colada with coconut flavor. Very yummy

MR

The coconut flavor in this tea makes you feel like you are sitting somewhere on a beach...wonderful flavors

Love this tea! The flavor of the rooibos pairs so well with the coconut and pineapple!