by adagio teas



(3 reviews)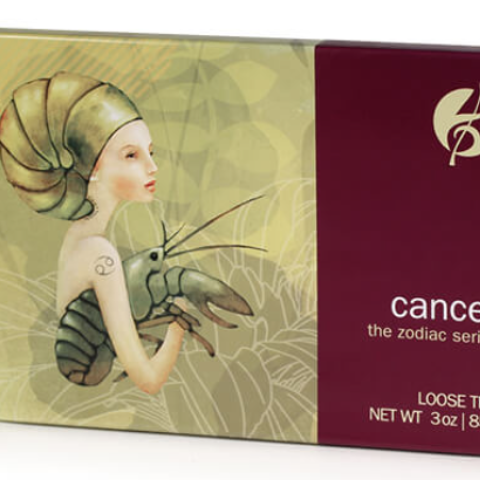 White and green tea infused with fruit flavors will become a staple in
Cancer
's well-stocked cupboard.
Cancer
s love to maintain a comfortable home and serve their family after-dinner tea. The soothing blend of rose hips, chamomile and rooibos will calm
Cancer
's emotional side, while the cornflowers and marigold petals raise their cheerful spirits. Tin size 5.75 x 3.75 x 2.5.
Recent reviews
Love the smell. Great mix of fruity and floral scent. Very good

I got this tea as a free sample and even though it's not one I would pick on my own it was pretty good. The white tea is light but still has good flavor.

AW

While this tea consists of ingredients I don't normally enjoy, I actually found it tasty and light and refreshing!