by masters teas



(1 review)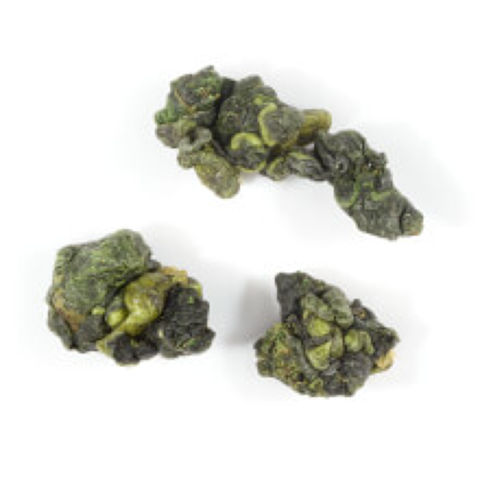 Our Ali Shan Special is buttery and amazingly rich. It brews a very complex, silky cup that speaks of its high altitude origin and beautiful tender leaves. A truly satisfying cup for anyone partial to oolongs.
It is typical for tea farmers in Taiwan to harvest their crops five times a year. However, Ali Shan and other high mountain teas are only harvested twice a year. This is usually done in October and June. The picking standard consists of 2 to 4 young, hand-plucked leaves. They are then withered, reducing the moisture content and then oxidized using bamboo trays.
The leaves are then processed in cloth bags, which are rolled, removing any residual moisture and stopping oxidation. A classic Ali Shan is usually oxidized to around 30 or 40 percent, yielding a light-medium oolong.
Recent reviews
Wonderful floral aroma that carries over nicely into the cup. Subtle sweetness and vegetal flavors bring nice balance. A lovely Ali Shan.