by masters teas



(1 review)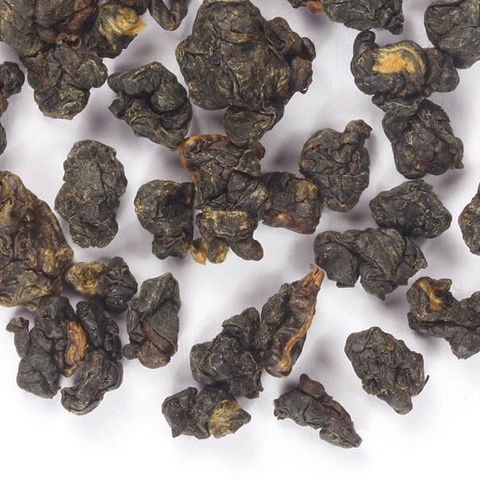 This Formosa Red Oolong features leaves that are tightly rolled and well roasted. After the initial sip, one is perhaps reminded of a Da Hong Pao, but much less mineral. It unrolls many layers throughout the cup that include biscuit, warm bread, honeysuckle, wildflower honey, cocoa, apricot, and a hint of lychee. With an even silkier mouthfeel than roasted Ti Kuan Yins from Fujian, we find it to be most impressive.
First seen around 2008, Red Oolong was developed in Luye, Taitung County. Inspired by the existing black (or red) tea plants around the area, red oolong adapted the fermentation process and combined it with the frying methods used for traditional oolongs. The resulting brewed tea takes on a darker color similar to black tea and the smooth, sweet fruitiness of oolong.
Recent reviews
I don't often give five stars . This is a high quality, perfect tea. Aromas of sweet potato, cinnamon, and brown sugar carry over into the cup. Beautifully balanced. This is one I come back to often.