by adagio teas



(6 reviews)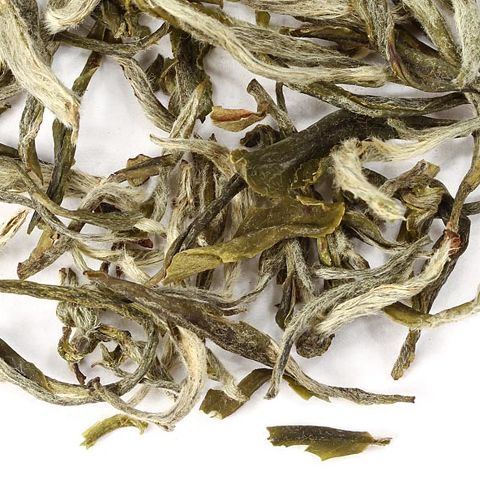 Green tea from the Fujian province of China. In professional tea terms, 'Pekoe' is actually just a grade of tea, referring to the size of the leaf. Many tea drinkers have seen this term on packages of everyday black teas (most famously, 'Orange Pekoe'). Our
Green Pekoe
is a lovely everyday green tea: delicate pale yellow liquor, soft texture and pleasant aroma like freshly roasted artichokes or okra. Slightly toasty and very balanced, mellow astringency. Steep at 180°F for 2 minutes
Recent reviews
Green pekoe is one of my preferred green teas. It's not as bitter as other green teas

A solid green tea staple, a bit more bitter and less robust than some other blends that I've preferred (like sleeping dragon)

A very good basic green tea with nice light vegetal flavors. Almost reminds me of a white tea

ive always been a fan of pekoe teas...just a bit expensive

Definitely an interesting tea. Makes me feel healthy.