by adagio teas



(3 reviews)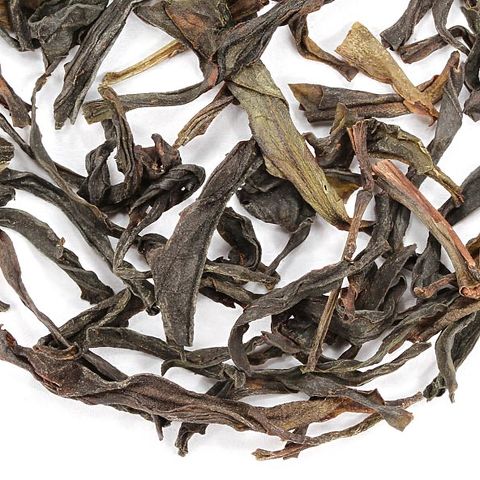 Dancong oolongs are a rare variety from Phoenix Mountain in Guangdong province, China. Our
Dancong Aria
(Mi Lan Xiang) exudes a perfumy aroma of orchids and almonds. Smooth and refined texture with flavors of fresh apricot, peach pit and honey. Incredibly long finish.
Dancong Aria
is a tea to take your time with - for maximum sweetness use lower water temperature than for most oolongs and be careful not to over-steep it, because for a tea that's got 'flowers' going on for days, this is no shrinking violet. A rich, grounding cup, perfect to enjoy in multiple infusions. Steep at 195°F for 3-5 minutes
Recent reviews
This was a lovely and relaxing oolong, but I didn't really get the floral notes. It was a nice smooth tea though that was great for afternoon.

Wow! Love this oolong. Extremely floral and smooth. Definately will be repurchasing!

I personally found it a bit boring and bland. I didn't experience any of the tasting notes provided on the adagio page.