by adagio teas



(0 reviews)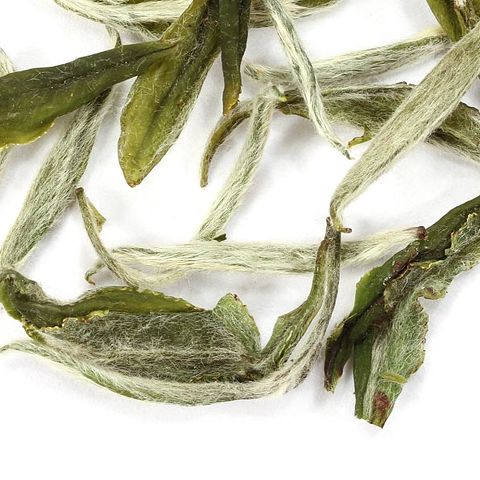 White tea from the Fujian province of China. An airy, light tea, which yields a cup worthy of its name: very delicate body, with a clean, barely sweet aroma and effervescent texture.
Snowbud
is composed of only the newest leaves and buds, all gathered and dried in the early days of spring. Of all the teas we offer, our
Snowbud
is the lightest one. If you enjoy the subtle, gentle taste of white tea, we hope you'll give this one a try. Steep at 180°F for 3-5 minutes
Recent reviews
No reviews yet.

Be the first reviewer!