by adagio teas



(3 reviews)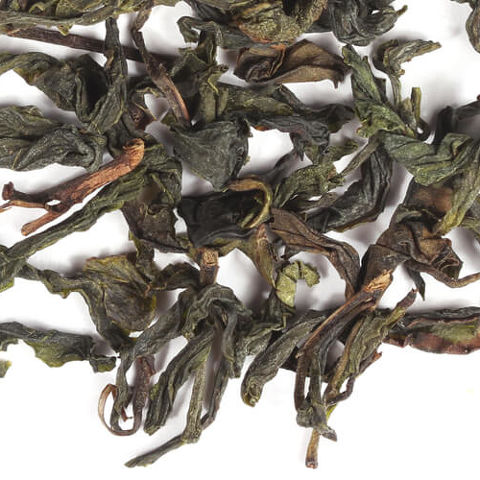 Wenshan Mist is a mao feng leaf tea grown in the natural beauty of the mountainous Yunnan province in China. The large dark leaves offer a sweet cup with fruity notes of plum, complex white grape, and hints of springtime flowers. This is a new and rare green from an area known traditionally for its black teas. Steep at 180°F for 2-3 minutes
Recent reviews
A very slight floral and fruity taste with next to grassy tones making for a light refreshing cup of green tea.

A mellow, not too grassy green tea. The fruity notes are very light, like the rest of the tea.

There is definitely a fruitiness to this tea, but not overbearing.