by adagio teas



(3 reviews)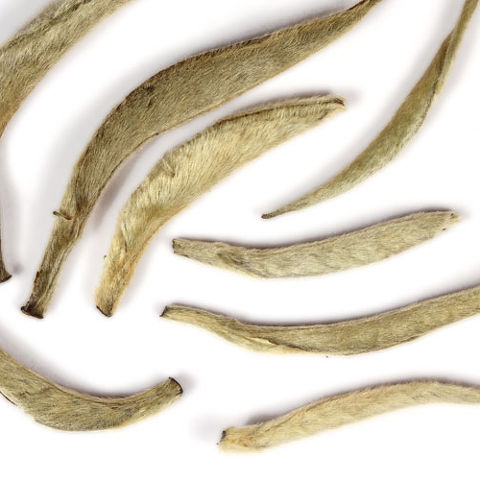 White buds from old Yunnan Pu Erh trees are used to created this delicate new form of Pu Erh. While a 2012 harvest, these leaves are fermented in the traditional style but only using unopened fuzzy leaf buds. The result is a Silver Needle-like delicate cup but with notes of wildflower honey and classic Yunnan pepper. Steep at 195°F for 5 minutes
Recent reviews
This tea was just okay for me. A little less flavor for me than your usual white teas are. Also, I didn't pick up any fragrance from the leaves. Definitely the lightest Pu erh tea that I have tried though!

I really nice, delicate tea thats a bit bigger than a normal white tea

I don't drink a lot of White Teas but this definitely makes the cut!