by adagio teas



(4 reviews)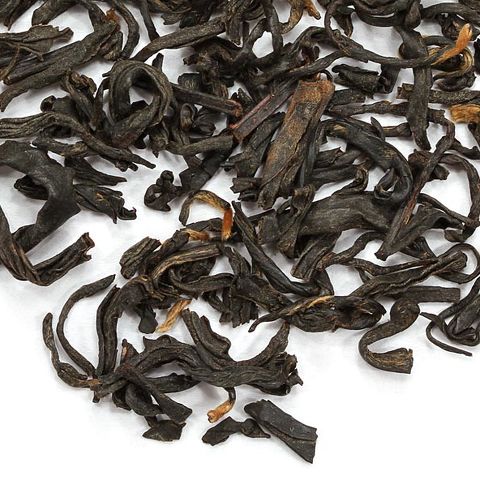 Fujian Baroque
is a black tea from the Fujian province of China. Its general attributes are similar to the Golden Monkey, but the leaf is finer and the aroma even more pronounced. The exquisite tapestry of naturally sweet cocoa notes, fruitiness and glimmers of spice are unmatched by any other tea. Softly sweet and velvety, with leafy autumn notes and soft, mineral aftertaste.
Fujian Baroque
can be brewed light or strong; the taste will remain smooth with very delicate astringency. Steep at 212°F for 3-5 minutes
Recent reviews
Love the cocoa notes and the smooth mineral taste. Just a dash of cream and I'm hooked! This is one of the teas I frequently have after dinner.

The flavor pallet is very complex but subtle. The cocoa notes come through the smooth texture.

It is a black tea. I can't say its spectacular, but I do enjoy it. I use it as a base to carry other flavors and I'll drink it alone when I feel like I've had too many flavored things for one day. Good with heavy-tasting snacks as a balancer.