by adagio teas



(6 reviews)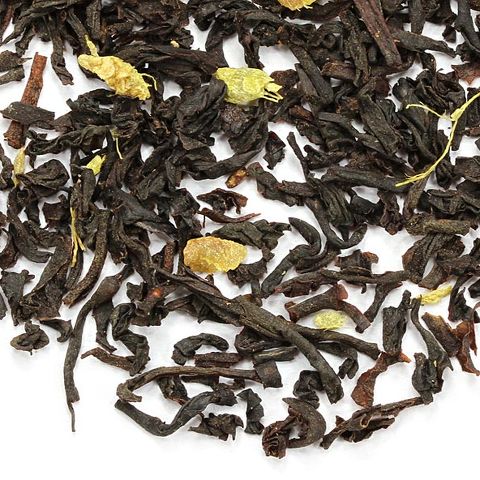 In the West, Ginger is a very popular ingredient in many seasonal desserts. In the East, it's celebrated as a digestive and palate cleanser. At Adagio Teas, Ginger is renowned as one of our favorite teas, combining the fresh, warming heat of Ginger with the rich tang of Ceylon black tea. Steep at 212°F for 3 minutes
Recent reviews
AF

I really wanted to like this because I love ginger in a black tea, but the ginger flavor was far too weak for me.

This blend can not decide if it wants to be ginger or be black. The ginger isn't prevalent enough to really make a difference and the black base is just... there. If I want a ginger tea I'll go with a herbal blend.

It's a strong tea but great for tummy issues and digestion.