by adagio teas



(0 reviews)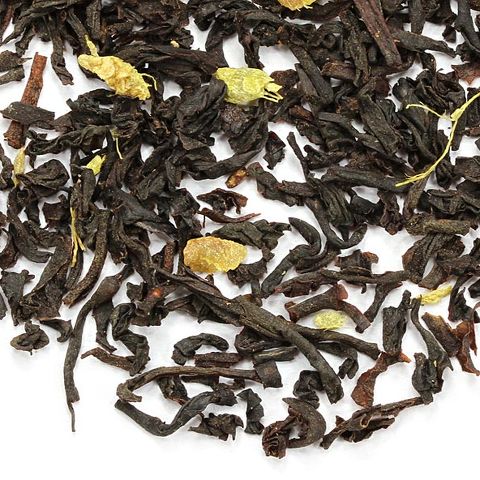 In the West,
Ginger
is a very popular ingredient in many seasonal desserts. In the East, it's celebrated as a digestive and palate cleanser. At Adagio Teas,
Ginger
is renowned as one of our favorite teas, combining the fresh, warming heat of
Ginger
with the rich tang of Ceylon black tea. Steep at 212°F for 3 minutes
Recent reviews
No reviews yet.

Be the first reviewer!