by adagio teas



(3 reviews)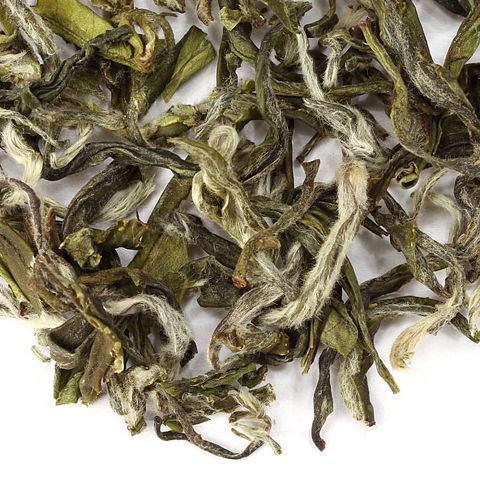 White Monkey
or Bai Mao Hou is a green tea (do not be confused by its name) that grows along the slopes of the Taimu mountains in the Fujian province of China. The young leaves and unopened buds are carefully gathered and processed exclusively by hand. The result is a tea that appears intricately woven with large and beautiful white tips looking like white-haired monkey's paws, hence the name. It produces a warm colored cup, fresh and subtly seaweedy aroma infused with delicate sweetness and a slightly dry finish. Steep at 180°F for 2 minutes
Recent reviews
Great green tea. Very light and healthy. Fragrant and flavorful

This is a very light delicate green tea. Great for calm evening sipping; but make sure to steep it cooler and not too long to avoid too much bitterness.

My boyfriend got this as a gift for her mom and she absolutely loves it!