by adagio teas



(3 reviews)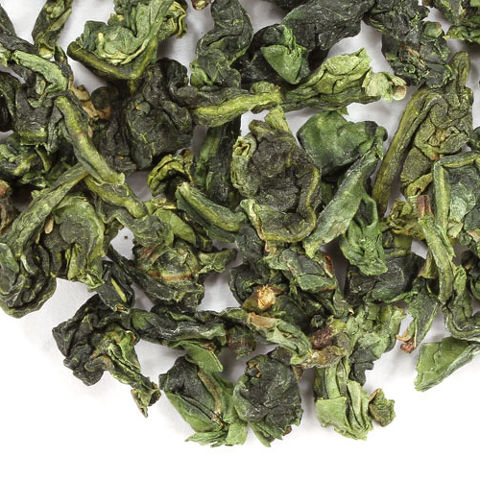 Ti Kuan Yin (also spelled Tieguanyin) is a legendary tea from the Fujian province and is one of China's most beloved oolongs. This loosely-rolled, lightly-oxidized (almost green) tea yields a pale-gold cup with soft, buttery texture and orchid notes that linger to reveal the leaves' complexity. As the liquor cools, it reveals a sweet finish of honeydew melons. We highly recommend multiple steepings to fully open the hand-rolled leaves whose character will majestically evolve over three or four infusions. Steep at 195°F for 3 minutes
Recent reviews
Super floral and a little earthy. I usually don't like green teas, but this does a good job at riding the line between green and oolong

Very delicate flavor - It isn't my go-to tea by far, but I still appreciate the lightness of flavor and aroma that make this into an interesting cup of tea

Not bad! I'm not a fan of floral teas though. The taste is very good and subdued however.