by adagio teas



(3 reviews)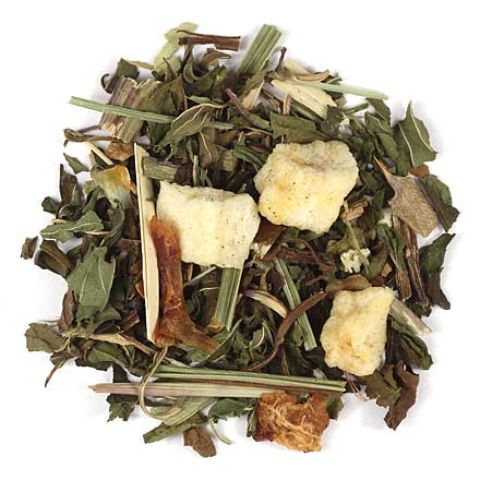 A comforting, spirit-lifting mixture of fresh peppermint, echinacea, eucalyptus, and juniper berries.
Recent reviews
This blend adds a nice addition to my minty tea selection.

LD

Oh wow! I didn't know how I'd feel about this tea, but it is amazing! Hot and cool at the same time, like a comforting hug. If it were one of Adagio's fandom blends it would be Rowan from the Throne of Glass series, as it smells exactly like pine and snow. I will absolutely be getting this again.

Love this unusual mint blend. It has a lovely forest taste to it with a little astringency.