by adagio teas



(4 reviews)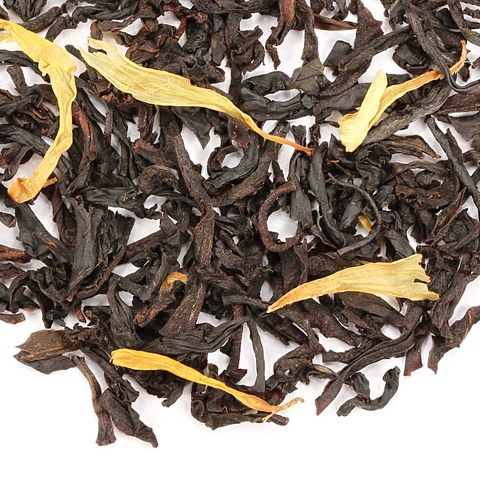 Imagine being whisked away to a perfumy, fresh
Apricot
orchard... That's the sensation you'll get with your first sip of our delectable
Apricot
Black tea. Combining the sweet flavor of ripe summer
Apricot
s with the tangy bright taste of Ceylon black tea, you can experience it year-round. Soft, mellow mouthfeel, succulent flavor and balanced astringency. Steep at 212°F for 3 minutes
Recent reviews
This was bitter the first time I had it simply because I brewed it a few minutes longer than I should have. But the second time it was perfect. I still prefer the apricot green tea over this one for sure, but it's still pretty good. The apricot flavor is there, although not as much as some of the other apricot teas I've tried.

Absolutely delicious, delighted that it contains real apricot pieces

This tea is pretty good. I prefer it with some honey. Be careful not to oversteep.