by adagio teas



(5 reviews)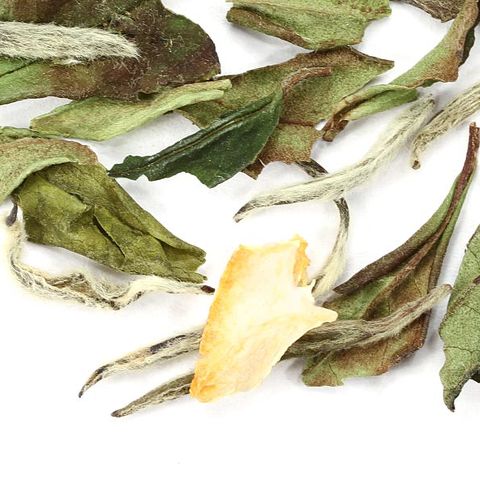 Tangy grapefruit is paired with delicate, naturally sweet white tea from China to create a wonderfully sour-sweet tasting cup. Zesty citrus flavor, slightly dry, refreshing finish. Enjoy any time during the day, hot or iced! Steep at 180°F for 3-5 minutes
Recent reviews
I like it just as much as the black grapefruit, but this is definitely lighter. Both good teas, just for different moods.

AM

Delicious! I love fruity white teas, but never had a grapefruit tea before. This is unique.

I got this for my partner and years later it's still taking up space in my tea cupboard. Not terrible but not a go to.

This is a delicate citrus tea. The aroma is wonderful with a light grapefruit flavor.