by adagio teas



(3 reviews)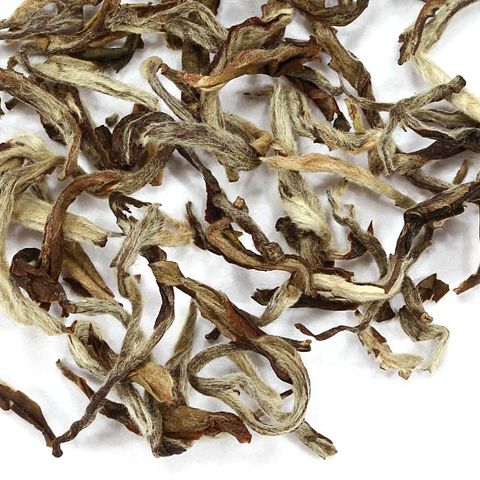 White tea from the Darjeeling region of India. A rare treat from the Rohini estate, nestled along the picturesque slopes of the Himalayas. Similar in appearance to the White Peony tea of China, the Darjeeling version is equally sublime. This early spring tea offers young leaves and delicate unopened buds. Dry leaf aroma is crisp with hints of fruit and floral. The cup offers hypnotic honeysuckle and apricot blossom notes. Steep at 195°F for 3-5 minutes
Recent reviews
Good tea. A bit grassy. The flavors were improved with sweetener snd cream.

Soft and sweet. This tea goes down smoothly and has you coming back for a second steep.

Absolutely one of my favorite white teas in my collection! Wonderful crisp taste and aroma. Higher priced than many teas (whites tend to be higher-priced in general, in my experience), so I buy sparingly. Definitely experimenting with number of steeps so I can get as much flavor out of the amount of leaf I have left!