by adagio teas



(3 reviews)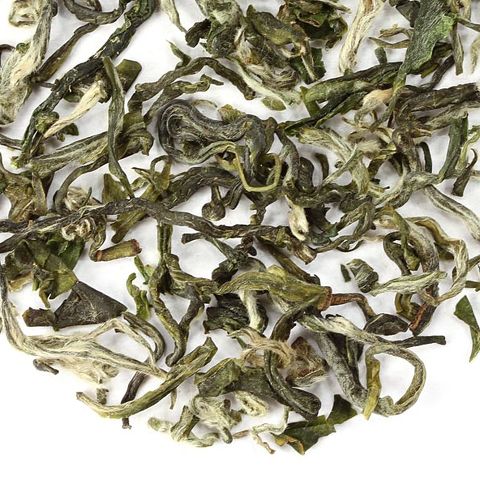 Green tea from the Jiangsu province of China. Pi Lo Chun (sometimes written biluochun) is made from the finest tender buds, gathered and processed exclusively by hand. Perfumy and sweet floral, with a full body and slight earthiness. Lingering, aromatic finish and interestingly floral-smoky. Pi Lo Chun is known for having a very distinct character; you'll find ours to be quite friendly to the palate and savory. Enjoy! Steep at 180°F for 2 minutes
Recent reviews
CK

This pi lo chun was incredibly smooth and rich—almost creamy if you can believe it! I detected no grassiness that some other reviewers have noted but it just so happened to be rich not just in taste but in vegetal flavors. I know how close vegetal is to brothiness but I can't seem to bridge the gap between my least and most favorite flavor profiles. I want to like it so bad but I just don't.

The leaves were light but tea brewed dark for a green tea. It was much too grassy for my liking and left a dry sensation on my mouth at finish.

The floral aroma is quite light in my CommuniTEA cup. It brews up pale with a full body and distinctive green taste. It's interestingly sweet, with hints of mineral and wisps of smoke. Quite astringent on the finish.