by adagio teas



(4 reviews)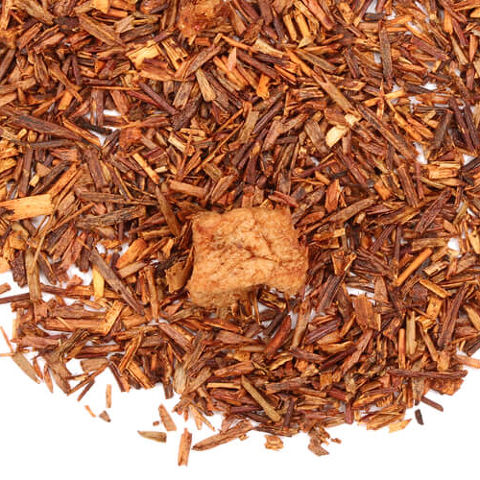 Like freshly baked apple pie, this blend of cinnamon, apples and Rooibos tea will send your tastebuds into overdrive. If you want to satisfy your sweet tooth without a guilty conscience, indulge in a cup for an after-dinner treat. Naturally caffeine-free. Steep at 212°F for 5 minutes
Recent reviews
Apples and cinnamon are always a good combination and this is no exception. I love the flavor and it's not so strong that you can't taste the rooibos.

The apple flavor is too light and is overshadowed with the cinnamon flavor. It's a good tea if you really like cinnamon, but I would not get this again.

I got this as a sample and am considering buying the 3oz bag. It's great no matter how I take it: with or without milk, honey, etc. It gives me a very cozy feeling.