by adagio teas



(3 reviews)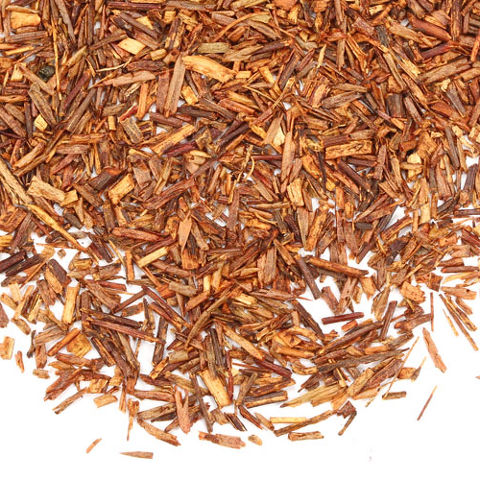 A juicy cup of herbal sunshine, sweet and refreshing as a glass of freshly squeezed OJ. The slight dryness of the Florida orange flavor balances with the naturally sweet, mellow and mineral rooibos. Our Rooibos blended with fresh orange flavor makes the perfect partner for your morning meal. Because it's completely caffeine free, you can enjoy another cup in the evening, too. Steep at 212°F for 5 minutes
Recent reviews
Not a fan. The orange flavor was very strong, but not in a good way. The fruitiness didn't go with the earthiness of the rooibos.

Not my favorite. I personally don't care for fruity rooibos tea. The orange flavor tasted stale to me. It was still drinkable, but I would just stick with the blood orange or the orange black tea.

I'm not a huge fan of orange teas but this one suited me.