by adagio teas



(3 reviews)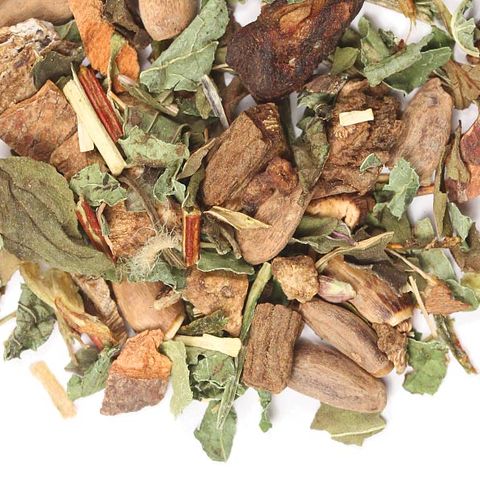 Cleanse your body while lifting your spirits with the minty freshness and spicy zest of our
Tea-tox
tea. Naturally caffeine free with both anti-inflammatory and antioxidant properties, this blend is specially formulated to aid you in restoring your body to its natural state. Steep at 212°F for 5 minutes
Recent reviews
I often blend this with other teas, and it goes with everything!

Tastes much more "real" than other detox teas. Really strong flavor, that is a little too much at first. But as you get used to it, its really tasty.

This is the best tasting detox tea that I have ever tried.