by adagio teas



(2 reviews)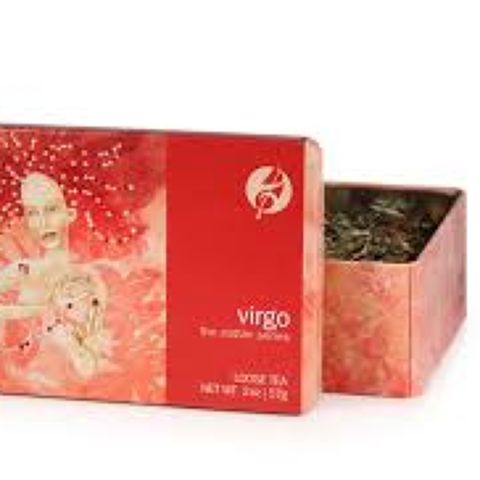 White tea mixed with lemongrass, honeybush, and chamomile will live up to
Virgo
's meticulous standards.
Virgo
s are exacting about every detail of their daily routine, especially their morning cup of tea. An antioxidant-rich blend of rosehips, apricots and marigold petals sharpens
Virgo
's mental acuity and calm their nerves. Tin size 5.75 x 3.75 x 2.5.
Recent reviews
LB

This was a birthday gift from Adiago, I was not anticipating liking it as much as I did. Very tasty, a little sweet, really hard to describe.

Really enjoy the apricot, light tea flavor -- subtle but very good. Low caffeine and can be enjoyed in the evening.