by adagio teas



(3 reviews)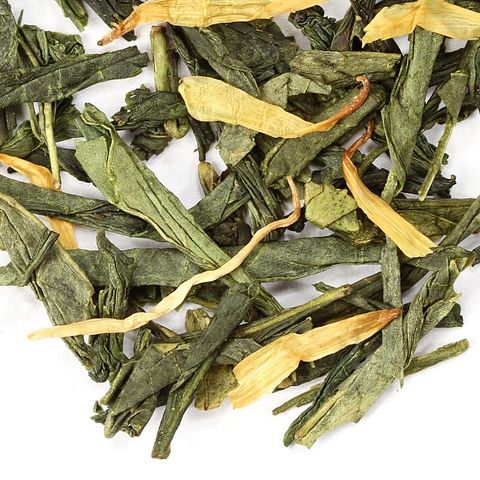 Apricot Green
tea combines green tea leaves from China with the delicate flavor of apricots. Warm, dense fruit-floral aroma, succulent texture. Our naturally flavored
Apricot Green
tea makes a light and refreshing drink that's popular both hot and iced. An Adagio customer favorite. Steep at 180°F for 2-3 minutes
Recent reviews
Great tea. The green tea is not too grassy and the apricot adds a nice fruit balance. I love it best as an ice tea

One of my go-to blends when I'm looking for iced tea. I skip the prepackaged sleeves and brew a pot, let cool and pop it in the fridge to be enjoyed with my meals. It's light, refreshing and with a moderate level of caffeine, it doesn't keep me up at night.

While I love the taste of fresh apricots, it held a gentle fragrance, but not the flavor. Meanwhile the actual cup was too grassy for my tastes.