by adagio teas



(3 reviews)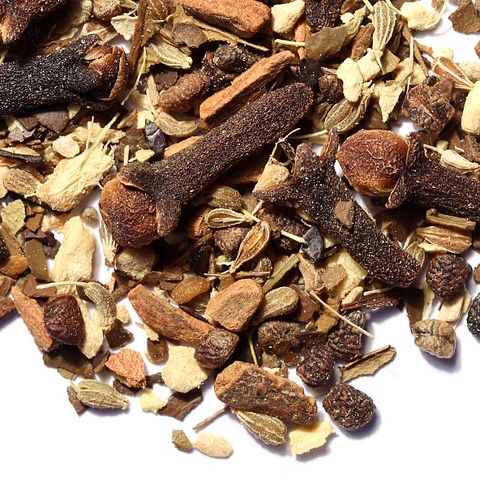 East meets west in this culture mash up chai blend. Our Brazil grown toasted mate is blended with masala spices for some sweet heat and toasty flavor. Named to honor the rugged cattlemen of the South American pampas, our Gaucho Mate Chai is sure to become a fireside favorite. Steep at 212°F for 5 minutes
Recent reviews
It's not heavy like black tea chai, but it's still very warm and comforting. I've made this to-go for early morning shifts and in the afternoon, and it hits the spot every time.

I am a huge Mate fan and this was just not for me. It was far too spicy and had too many additions in it that the mate was completely drowned out. Its very close to a chai

The flavor of this is really rich and nice. I love the spice and complexity. I am also a coffee drinker, so this gets some of the stronger flavors I like.