by adagio teas



(5 reviews)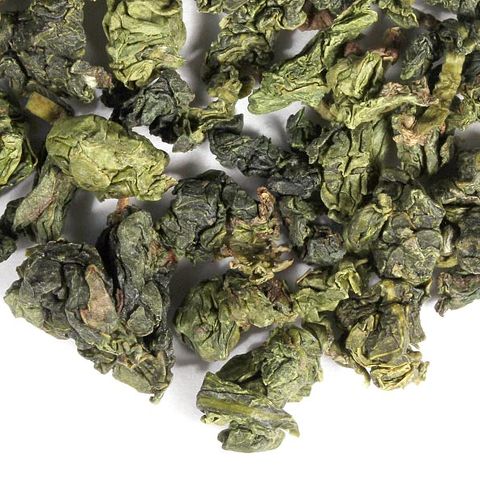 Our
Golden Flower
Oolong is grown in the misty mountains Anxi County in Fujian, China under its given name of Huang Jin Gui. It is a rolled leaf style, low oxidation oolong that offers sweet, floral notes of honeysuckle, osmanthus and a subtle creaminess. All this lingers and provides well for those who enjoy multiple infusions. Savor its lingering, layered nuances as an everyday, oasis of serenity tea. Steep at 195°F for 2-3 minutes
Recent reviews
M

This tea is the best, it has become one of my favorites. Lovely clear yellowish/green color with a lovely lightly floral bouquet, somewhat reminiscent of jasmine. Oddly it tastes a bit like gemechi pop when drinking. It's very light and refreshing, delicious and quite affordable by the pound.

I'm not really one for flower teas, but I was intrigued and decided to give this a shot. It smells lovely - rather like jasmine. It did have me worried for what it would taste like though. Thankfully, the flavor is not overpowering with flower like other flower teas I've had. This is nicely balanced. It also doesn't suffer from a fake, medicinal quality as some flower teas do. I'm still not sure if flower teas are quite for me, but if any were it would likely be this one.

This tea has a very light flavor, which makes it very refreshing.

Absolute favorite afternoon summer tea! Reminds me of eating honeysuckle as a kid. The oolong is mild and the floral flavor stands out wonderfully!