by adagio teas



(4 reviews)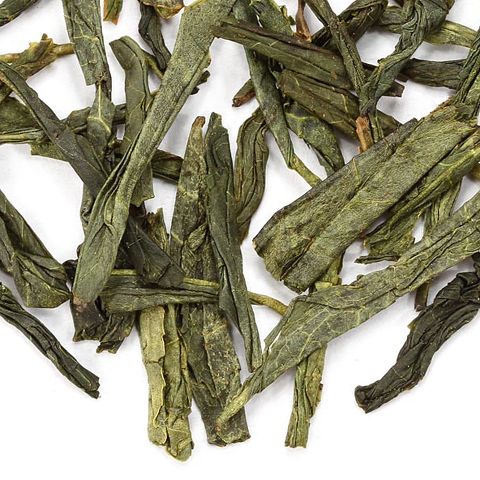 According to the International Ice Cream Association, Vanilla is by far the most popular flavor, getting a full 23% of all ice cream consumption. Inspired by this love, Adagio has created
Vanilla Green
Tea, combining the rich, warm dark sugar aroma of vanilla with delicate Chinese green tea. Soothing, sweet and very 'beany' vanilla fragrance (like warm sugar cookies made with fresh vanilla beans). Steep at 180°F for 2-3 minutes
Recent reviews
One of my favorite green teas by adagio. The flavor is perfect and smooth, complements the green tea well. Great for a gentle morning cup.

It kinda reminded me of a canned green tea soda. The vanilla did not go well with the fresh green tea

Got this as a gift for someone and it was very well received. Green teas aren't my favorite but this blend was very appreciated by someone who loves them.