by adagio teas



(7 reviews)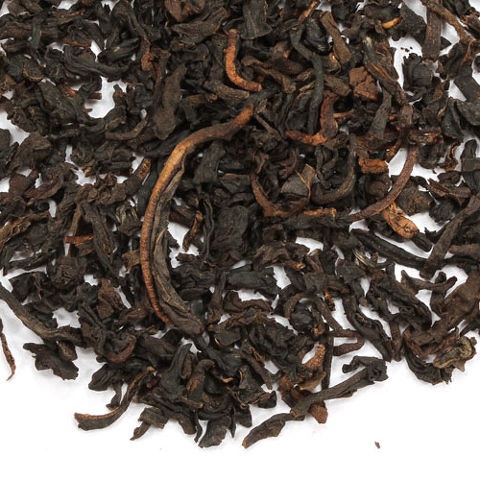 Adagio's Decaf Vanilla Black combines the pure, sugary-spicy flavor of vanilla with bright Ceylon black tea from Sri Lanka. Soothing, sweet and very 'beany' vanilla fragrance (like warm sugar cookies made with fresh vanilla beans). Very well-blended and pleasant astringency in the finish. A gentle, natural decaffeination process retains the delicate shape and flavor of the tea leaves. Steep at 212°F for 3 minutes
Recent reviews
A good tea but not enough vanilla flavor unless you add milk.

I really like Adagios vanilla green and vanilla oolong but this one was just ok. It's nice to have an evening option though, and it will probably be good blended with something fruity.

Great vanilla tea. Love that it's decaf so I can enjoy it before bed without being stimulated

Great decaf tea. I use this as the base for my blend

Sweet! Perfect, mellow, vanilla tea. First cup, I wasn't sure, but following cups sold me on it. Good straight or with vanilla creamer.

Nice vanilla flavor. Natural flavor. Doesn't seem artificial.