by adagio teas



(3 reviews)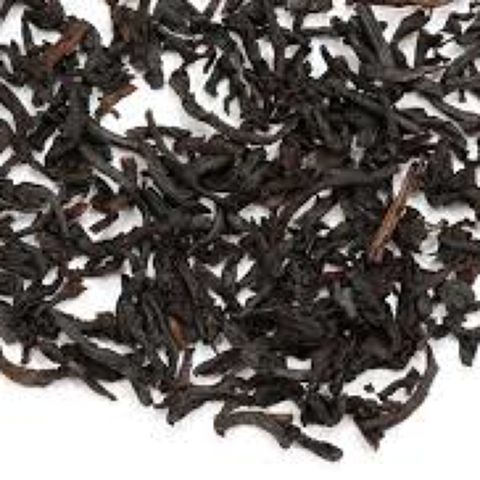 Which comes first, the cream or the tea? If you're not sure, don't worry... neither are the English. However, its unanimously agreed that, whether you prefer your tea first, or cream first, this dairy-free cream flavored Ceylon black tea is a treat for your teacup! Sweet, inviting and warm, with a delicate creamy consistency and aroma of fresh black tea. Pleasantly brisk and very refreshing. Teatime calls... Our natural creme flavor is vegan-friendly and doesn't contain any dairy ingredients. This tea contains a high level of caffeine | Steep at 212° for 3 minutes.
Recent reviews
It tastes a little artificial. I have never been a huge fan of black tea with cream, so this might've just not been for me

I add this to EVERYTHING I drink. I love the creaminess it adds without the actual calories of cream. So yummy.

This cream tea is very nice and has a smooth flavor that blends well with other teas that may be a bit too overpowering or tart. The cream helps to smooth out the tart flavors of other teas.