by adagio teas



(3 reviews)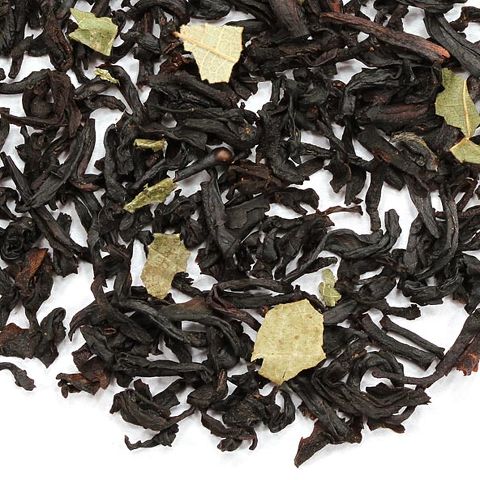 A classic tea combination: full, tangy Ceylon black tea flavored with jammy, aromatic Currants. Smooth, deeply fruity with a ripe juiciness and bright finish. Makes a warming, cozy cup in the winter and a refreshing, crisp iced tea when the summer sun is shining high. Steep at 212°F for 3 minutes
Recent reviews
KB

The currant wasn't super strong for me, but I still enjoyed it. It reminded me of Adagio's Baskerville Bramble tea without the caramel. If you want a stronger currant flavor, I'd recommend something herbal.

Love it. I love the currant flavor. Strong flavor and sweet taste

I have always been a fan of black currant teas, so I was unsure what to expect when drinking a tea made from a mix of currants. This tea was delightfully fruity with a little tang.