by adagio teas



(3 reviews)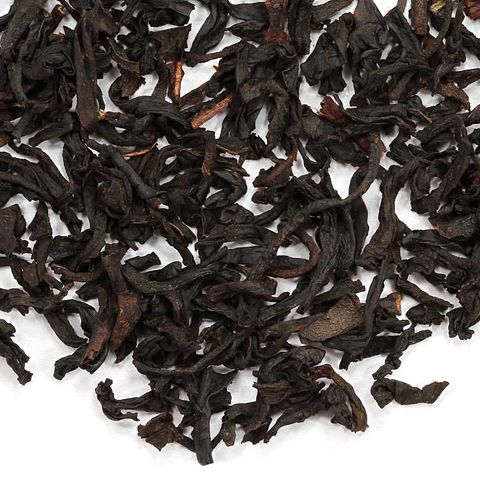 Depending on where you're from, you may either say 'car-a-mel' or 'CAR-mel.' Anyway you put it, though, our bright, tangy Ceylon black tea accented with rich notes of
Caramel
flavoring (sugar free, by the way!) is sure to have you saying, 'wow! that's good!' Rich, dark
Caramel
aroma, molasses notes. Dense and decadent cup, with a sweet, brown sugar aftertaste. Our natural
Caramel
flavor is vegan-friendly and doesn't contain any dairy ingredients. Steep at 212°F for 3 minutes
Recent reviews
quite good with milk, can be a little strange on it's own.

It's good, but I really can't taste any caramel notes. I will probably not order anymore of it.

If you have a sweet tooth and you're looking for something to have that isn't going to kill your calorie count then this tea is it. It is a great blend of Black tea and caramel flavoring. If you like the taste of the little square caramels you get a Halloween time then you'll really enjoy this tea. It is also delicious when topped with some cream and a touch of sweetener of your choice.