by adagio teas



(5 reviews)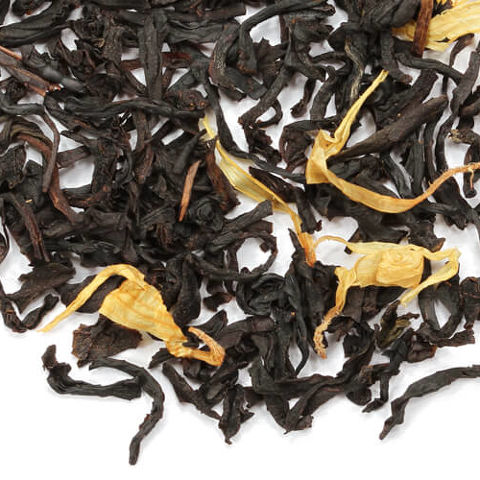 Ginger Peach
tea has become an American classic. Adagio's
Ginger Peach
Black has the soft warmth of ginger with the sweet depth of summer ripe peaches and apricots, paired beautifully with tangy, naturally citrusy Ceylon black tea. Enjoyable anytime of year as a hot tea, we find it to be particularly refreshing iced. Steep at 212°F for 3 minutes
Recent reviews
I'm not a fan of ginger tea on it's own, so I was pleasantly surprised with the peach compliment!

I was really excited to try this tea when a friend told me they had purchased it. While it was a pleasant taste and smooth, the flavor just wasn't strong enough for my liking.

So I initially thought I would love this tea, but I am glad I only purchased a sample package since am not a huge fan. Just smelling the tea I can smell the ginger and peach, but once brewed it just tastes like black tea.