by adagio teas



(2 reviews)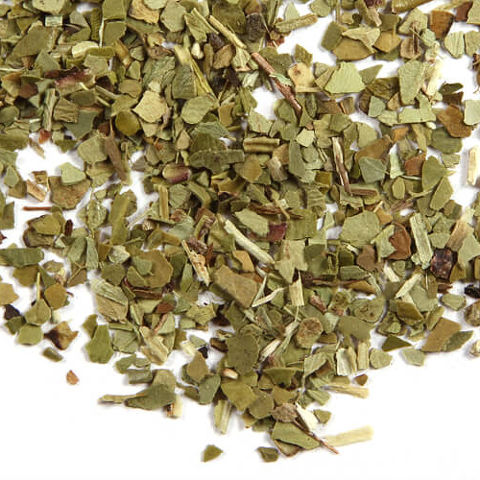 Long hailed in South American countries as a healthy, energizing social beverage,
Yerba Mate
is finding a new audience in North America. Notable is its ability to provide energy without the jitteriness suffered by coffee imbibers. Its taste has been compared to that of green tea but with a more herbaceous, grassy character. Enjoyed hot or iced it can also be mixed with fruit juices for an energizing punch. Our
Yerba Mate
is an herbal beverage from Argentina that contains caffeine; we would not suggest it as a nightcap. Steep at 150°F for 3-5 minutes
Recent reviews
Not much for taste but definately gives you a kick in the butt if you need energy!

Really different that other yerba mates Ive tried. Its much more fresh and bright than others. Needs to be steeped for at least 10 minutes.