by adagio teas



(7 reviews)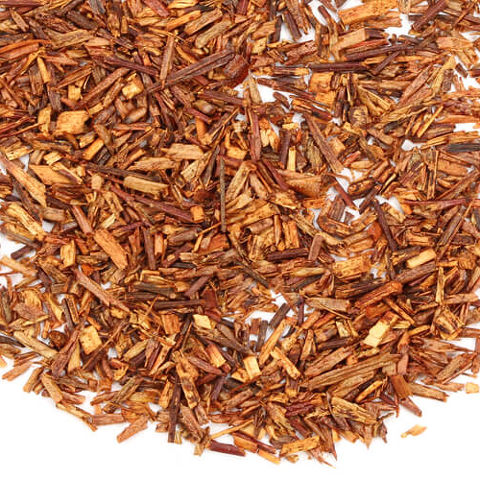 Combining savory almond flavor with the bright, sweet taste of Rooibos herbal tea. Smooth and almost marzipan sweet, with a soft clean finish. Our
Rooibos Almond
is great on its own, as well as the perfect, mellow dessert complement. Naturally caffeine free. Steep at 212°F for 5 minutes
Recent reviews
Really good authentic almond flavor. I do need to add milk and sugar to drink this one othertthe Rooibos is too much for me.

This has a super strong, almost overpowering almond marzipan scent and flavor. I usually have to tone it down by blending with other flavors, but it's good if you want something heavily almond flavored.

I've been loving all of the almond flavored teas lately!

KF

Fantastic dessert tea. I love marzipan and almond flavors so this was perfect for me. It blends so well with the rooibos.

Great flavor. Not too strong. A nice smooth tea. Will buy again.

The almond flavor was a little overwhelming. It almost tasted like if I poured almond extract in my tea.