by adagio teas



(7 reviews)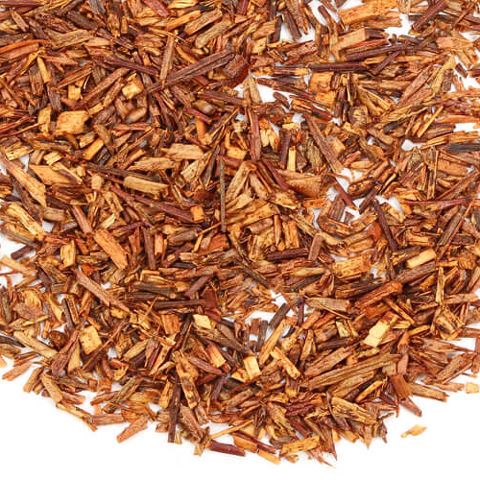 Combining savory almond flavor with the bright, sweet taste of Rooibos herbal tea. Smooth and almost marzipan sweet, with a soft clean finish. Our
Rooibos Almond
is great on its own, as well as the perfect, mellow dessert complement. Naturally caffeine free. Steep at 212°F for 5 minutes
Recent reviews
I've been loving all of the almond flavored teas lately!

KF

Fantastic dessert tea. I love marzipan and almond flavors so this was perfect for me. It blends so well with the rooibos.

Great flavor. Not too strong. A nice smooth tea. Will buy again.

The almond flavor was a little overwhelming. It almost tasted like if I poured almond extract in my tea.