by adagio teas



(3 reviews)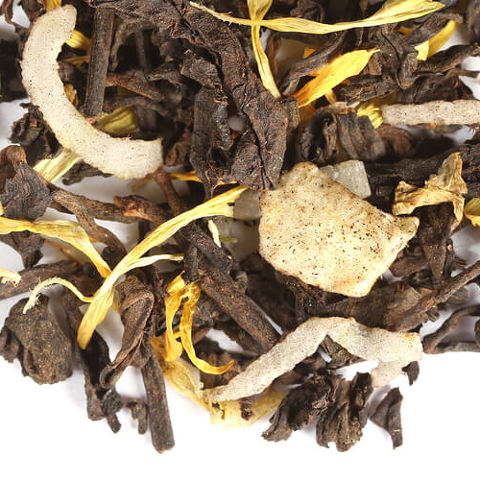 Decadent coconut, the fruity mystique of papaya and the soft earthiness of pu erh come together for an exotic experience not unlike a walk on the black sand beaches of its namesake. Tropical fruit notes and hints of mineral evoke thoughts of Pacific breezes and rainforest hikes. Steep at 212°F for 5 minutes
Recent reviews
I love this tropical mix. I love the blend between coconut and papaya, very refreshing

I only had a sample of this tea before they discontinued it but it was very good. Earthy with a slight fruitiness and a good amount of coconut.

The coconut mixed with the papaya definitely feels tropical and tastes great!