by adagio teas



(6 reviews)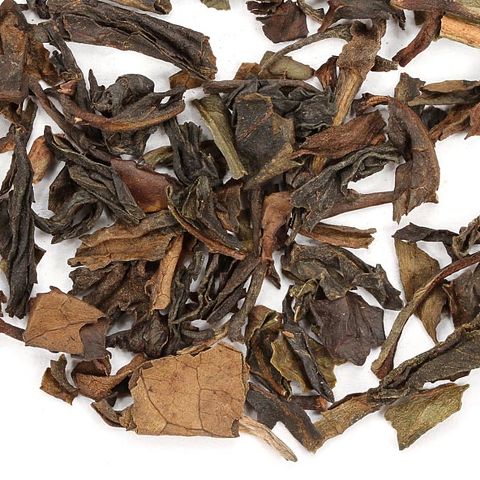 Formosa Oolong
is a darker style oolong tea from Taiwan, formerly known as Formosa (which means 'beautiful', given by the Portuguese explorers of the island). Deep raisiny and ripe fruit aroma, autumn 'leafy' notes. Lingering sweet flavor and smooth, refreshingly fruity astringency. This
Formosa Oolong
is easy to prepare and remains a lovely introduction to Taiwanese tea. Steep at 212°F for 3-5 minutes
Recent reviews
Delicious and flavorful. One of my favorites! Definately a tea to curl up with a book!

I love this tea so much! It puts me in mind of the lovely, earth teas served after a meal at a nice restaurant

Simple, smooth, roasty flavor. Not my typical cup of tea, but very nice!

KD

A nicely robust oolong. Good clean flavor and smooth finish.