by adagio teas



(3 reviews)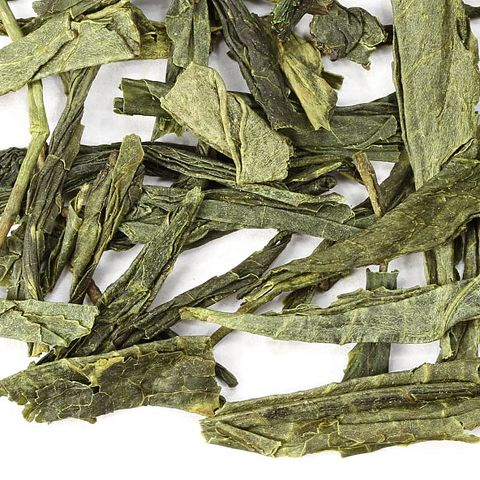 Green tea from China with the delicate flavor of mandarin orange. Fresh citrus zest aroma, soothing sweetness with a soft and cozy texture. A subtle treat for green tea fans and newcomers alike. Steep at 180°F for 2-3 minutes
Recent reviews
This is a very nice tea with a lovely delicious citrus flavor. I think citrus is a perfect pair for green tea and this is one of the best I've tried.

JK

It is a great green tea with a very light citrus flavor

TB

Great green tea. Mild citrus notes that aren't overwhelming.