by adagio teas



(3 reviews)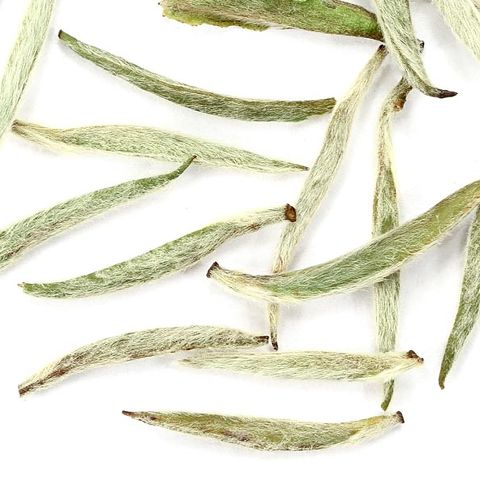 Silver Needle
(or Bai Hao Yin Zhen) is one of the most revered of Chinese teas, produced in the Fuding and Zhenhe districts of its Fujian province. Gathered only for a few days in early spring, the dedication to perfection is evident in the pale, ivory colored liquor. The lingering fragrance of our
Silver Needle
is delicately honeysuckle floral, with a warmed sugar sweetness and a subtle hint of white grapes.
Silver Needle
feels refreshing, soft and airy on the palate. This is a high grade Bai Hao version of this exquisite tea, perfect to enjoy in multiple infusions. Steep at 180°F for 3-5 minutes
Recent reviews
Lovely and delicate, the base of all my favorite blends. Can't do without this one.

This tea is so delicate it feels like a special occasion just drinking it.