by adagio teas



(6 reviews)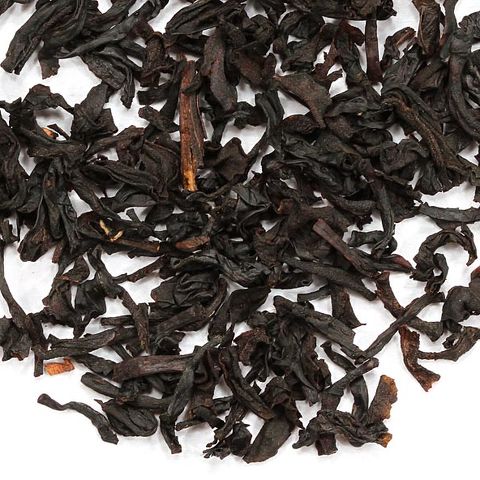 This flavor combines the full, bright taste of Ceylon black tea with the cozy creaminess of
Hazelnut
s. Very nutty and aromatic, slightly roasty with a rounded, sweet flavor. Toasty dryness. A mellow, very well-blended cup of tea. Great with just a touch of brown sugar. Steep at 212°F for 3 minutes
Recent reviews
This tea is outstanding. I love the finish. I could even stand more hazelnut flavoring, because I love it so much!

Super gross! Opening the bag smelled like something had died. I had high hopes, but they were dashed.

This is a really good, classic, nutty tea. I prefer it with milk and honey, to make it a tasty dessert blend.

This is a good, nutty tea. I typically drink it in the mornings and sometimes mix this one with the chocolate chip tea.

One of my favorites! Doesn't require much sugar and the flavor is just amazing. Almost "dry" with a distinguishable flavor.