by adagio teas



(3 reviews)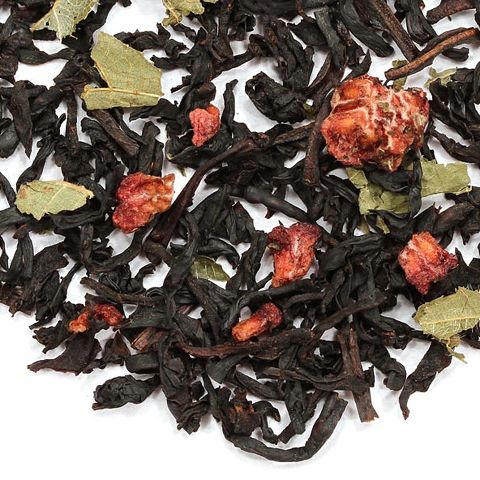 Rescue experts say that if you ever get separated from your party while hiking through the woods, your best bet is to stay where you are. You probably shouldn't eat the berries you find there, either. But, as long as you've got a cup of
Forest Berries
Black tea, you'll have nothing to worry about. Brisk Ceylon black tea, savory ripe summer berries create a tea with a comforting, sweet earthy aroma and deeply fruity flavor and finish. Steep at 212°F for 3 minutes
Recent reviews
AM

This tea smells so good! I'm normally not the biggest fan of black teas, but I love this one. It has a really nice berry flavor.

I absolutely love this one. Very nice after taste. The berries are not too strong. Pleasant.

JK

Love this tea. Nice strongish berry flavor with black tea.