by adagio teas



(3 reviews)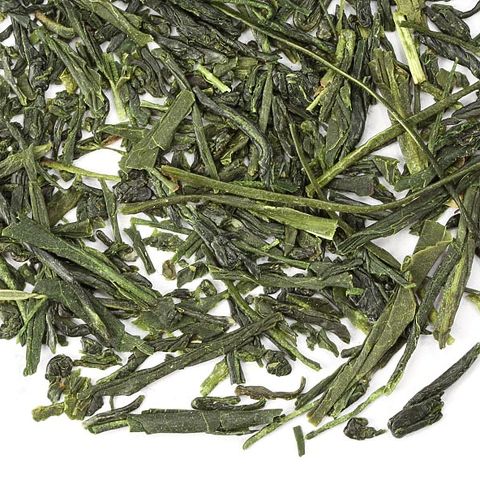 Sencha is a steamed green tea from the Shizuoka prefecture of Japan, harvested in the early summer (the second flush). It produces a rich, brothy texture, with a clean, very refreshing green aroma. The cup develops a sweet flavor reminiscent of tender steamed veggies and fresh seaweed, with a rounded finish that coats the palate at the end. Our
Sencha Overture
has a classic sencha flavor, perfect for fans of all things 'green.' Steep at 165°F for 2 minutes
Recent reviews
JK

It is my favorite green tea, great by itself. Not bitter, just right.

This is a prime example of a good sencha. Really vegetal and almost tastes like spinach.

This tea is very authentic. I love drinking this and remembering my time living and working in Japan. For a green tea there is very little bitterness and in my experience this is the best for a sore throat.