by adagio teas



(9 reviews)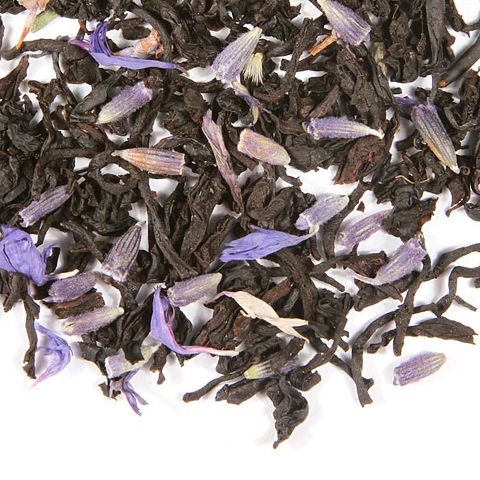 Our
Earl Grey Lavender
benefits from the addition of lavender flowers, which have a long history of medicinal, culinary and household use. For one, their sweet, floral fragrance is notably soothing, invoking relaxation. Combined with the classic blend of Earl Grey's citrus and a hint of cream, it is sure to become a quiet time favorite. Steep at 212°F for 3-5 minutes
Recent reviews
This is a really solid earl grey. It's not too strong or too bitter, but the citrus still comes through nicely

A sample with my order, I was so surprised at how much I like this. Added a bit of milk, and the creaminess of this blend shown through.

This is a great twist on the classic earl grey. It goes well with a bit of honey.

This tea is amazing! The earl grey flavor pairs perfectly with the lavender.

This tea is my absolute favorite! I've never tried Earl Grey before but it was love at first sip. Just add a splash of sweet cream coffee creamer and enjoy.

This is my go-to tea whenever I want to feel both invigorated and relaxed early in the morning. And, for similar reasons, it makes an ideal afternoon and weekend tea, especially on a rainy day. The lavender scent rivals any candle, and the taste is flowery and bright without being sugary (note, though, that it has a nearly overpowering floral flare). Earl grey fans absolutely must try it. Perfect for springtime (or anytime, really!)

This is really good tea, the lavender is almost overwhelming, but not quite.

This tea is amazing! Its smooth and very flavorful!! I love it on its own but I have a recipe for a London fog tea latte (and I like the one that Starbucks makes so I gave it a try) and it calls for earl grey tea and lavender, not having lavender I thought this tea would do just fine. the latte was amazing! It was soooooooo much more flavorful than Starbucks and I know it was because of the quality of this tea! One of my all time favorites and I will be buying again and in a much bigger amount.