by adagio teas



(11 reviews)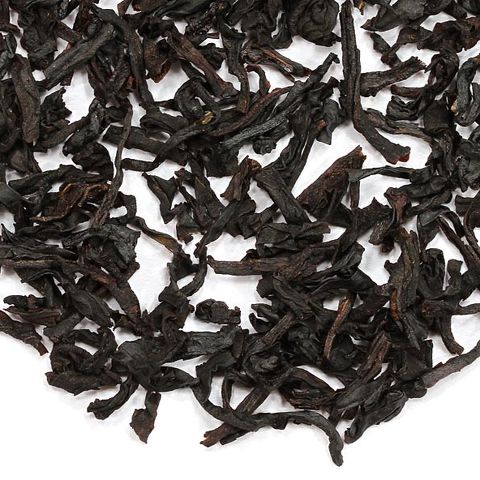 While the greatest
Chocolate
s may come from Europe, the best
Chocolate
tea undoubtedly comes from Adagio. Our
Chocolate
Black tea starts with the bright, full qualities of Ceylon black tea, infused with the flavor of rich dark
Chocolate
. Very smooth, clean and liquid texture, much like a
Chocolate
liquor, rather than cocoa powder. Decadent and divine. Our natural
Chocolate
flavor is vegan-friendly and doesn't contain any dairy ingredients. Steep at 212°F for 3 minutes
Recent reviews
Good, chocolate-y, nice and dark. Little black dress of chocolate teas. It goes really well with other teas as part of a blend, or by itself with sugar and cream.

Love it!!! If you're a fan of chocolate then this is your tea.

Very pleasant chocolate tea. Great substitute for real chocolate. Good dessert tea

Decent black tea with a mild chocolate flavor. I prefer the chocolate truffle or chocolate chip to this one.

Nice chocolaty flavor. Surprisingly tasty. A good desert tea

I did not care for this tea because I did not get much chocolate flavor from it. It mostly seemed like a strong black tea.

Good chocolate flavor. Nice to drink hot on its own or in your own custom blend. I like to add a bit of sugar in the raw and cream to make a tasty dessert tea.

Nice flavor. I like to add it to other teas to bump up the flavor.

A mildly chocolaty and pleasant standard black tea. Perfect with a little milk and sugar

JK

This is a mild chocolatey black tea. If you want more chocolate flavor, try their Chocolate Chip tea.