by adagio teas



(7 reviews)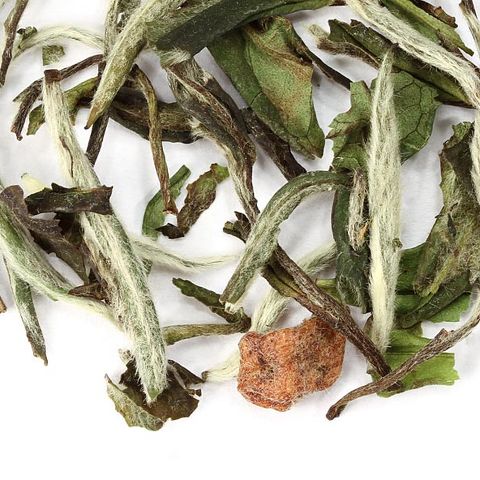 Premium white tea from Fujian region of China infused with the taste of ripe pears. Warm and sugary aroma, like a freshly baked pear, with a pear skin crisp finish. Wonderfully smooth and rounded, perfect hot or iced. Steep at 180°F for 3-5 minutes
Recent reviews
This one really surprised me. The pear goes really well with the green tea. The pear flavor is a little light, but I think it works

I wish I could taste the pear more, but it's still there despite being subtle. Nothing too special about it but it was still refreshing. I love pear, so hopefully this tea will get updated in the future with more pear flavor! Pear teas are hard to find.

Mild grassy flavor and fruity scent. Not much pear flavor. Very light tea.

I love serving this tea warm. It's very light and subtly fruity and the best peach tea I've had form Adagio.